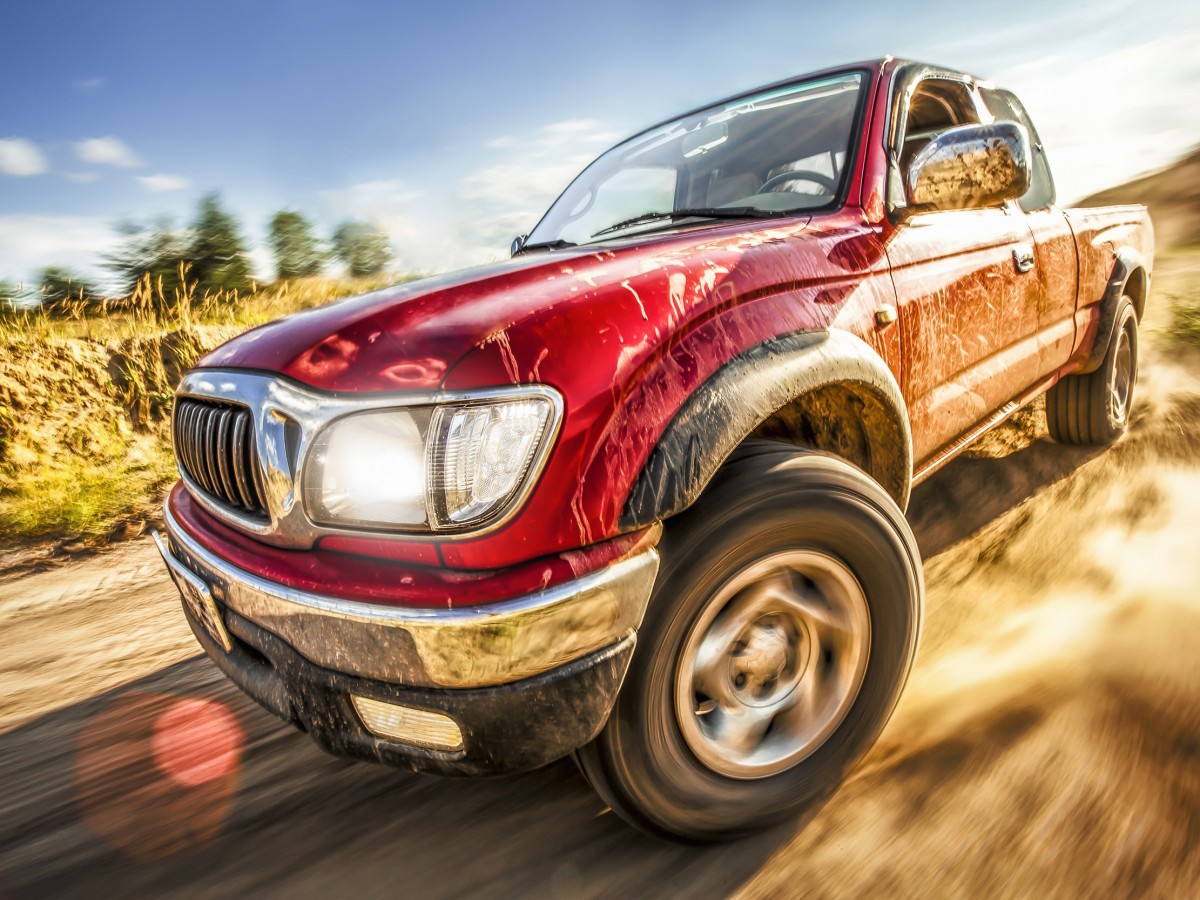 Are you driving around with a loud scraping sound coming from beneath your vehicle? Chances are, a piece of your splash shielding has come loose under your car. At National Brake & Muffler in Griffin, we can have that annoying sound taken care of in no time.
Most modern cars, trucks, and SUVs have plastic splash shields installed on their underside. These shields protect your car from dirt, rocks, and rainwater coming off the road while you drive. Shielding prevents rust and corrosion, quiets your vehicle, and keeps it cleaner underneath. Inherently, these shields encounter danger, and it isn't uncommon for them to break or come loose. The result is a loud, annoying scraping sound while you drive down the road, dragging the splash shield underneath your car.
Depending on the condition and location of the shielding, we can offer three solutions; we'll either repair the broken piece, securing it back where it belongs, remove it altogether, or install a new piece. Generally, it's a quick procedure, and your car will be cruising quietly down the road again in no time.
No matter what you drive, National Brake & Muffler has you covered. For all your maintenance and repair needs, and for the best auto mechanics and service shop in Griffin, call or come by today.
_________________
Thank you for visiting National Brake & Muffler in Griffin, GA. Count on our automotive repair technicians to keep your car, truck, suv, or van on the roads longer and safer.
Schedule your appointment today (770) 228-8888 or REQUEST APPOINTMENT HERE.