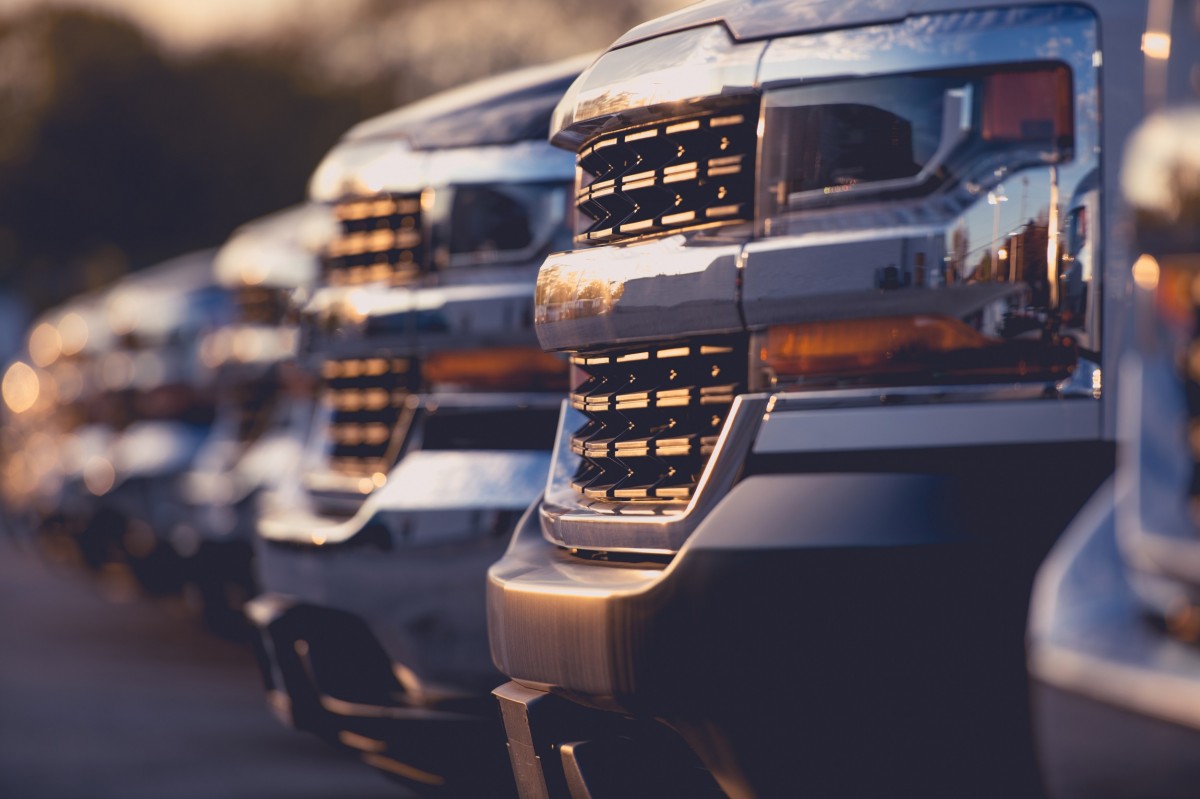 At National Brake & Muffler in Griffin, we know an important part of your ability to care for your transmission lies in your knowledge about how it works. Here is some information on the tow button, if your car, truck, or SUV is equipped with one.
You know to hit the tow button whenever you have a trailer connected. But what exactly does it do? On modern vehicles, it might adjust a lot of parameters, influencing fuel consumption, AWD systems, and traction control. Most importantly, the tow button simply increases the shift points on your transmission.
When this mode is active, your transmission will delay shifting until the RPMs reach a higher than normal rev count, to compensate for the extra weight behind your vehicle. This decreases wear and tear, increases efficiency, and ensures you have enough power at your disposal to pull a load with ease.
For any and all of your transmission repair and maintenance needs, our expert mechanics have you covered. For quality parts, excellent customer service, and the best transmission service shop in Griffin, call or stop by National Brake & Muffler today.
_________________
Thank you for visiting National Brake & Muffler in Griffin, GA. Count on our automotive repair technicians to keep your car, truck, suv, or van on the roads longer and safer.
Schedule your appointment today (770) 228-8888 or REQUEST APPOINTMENT HERE.