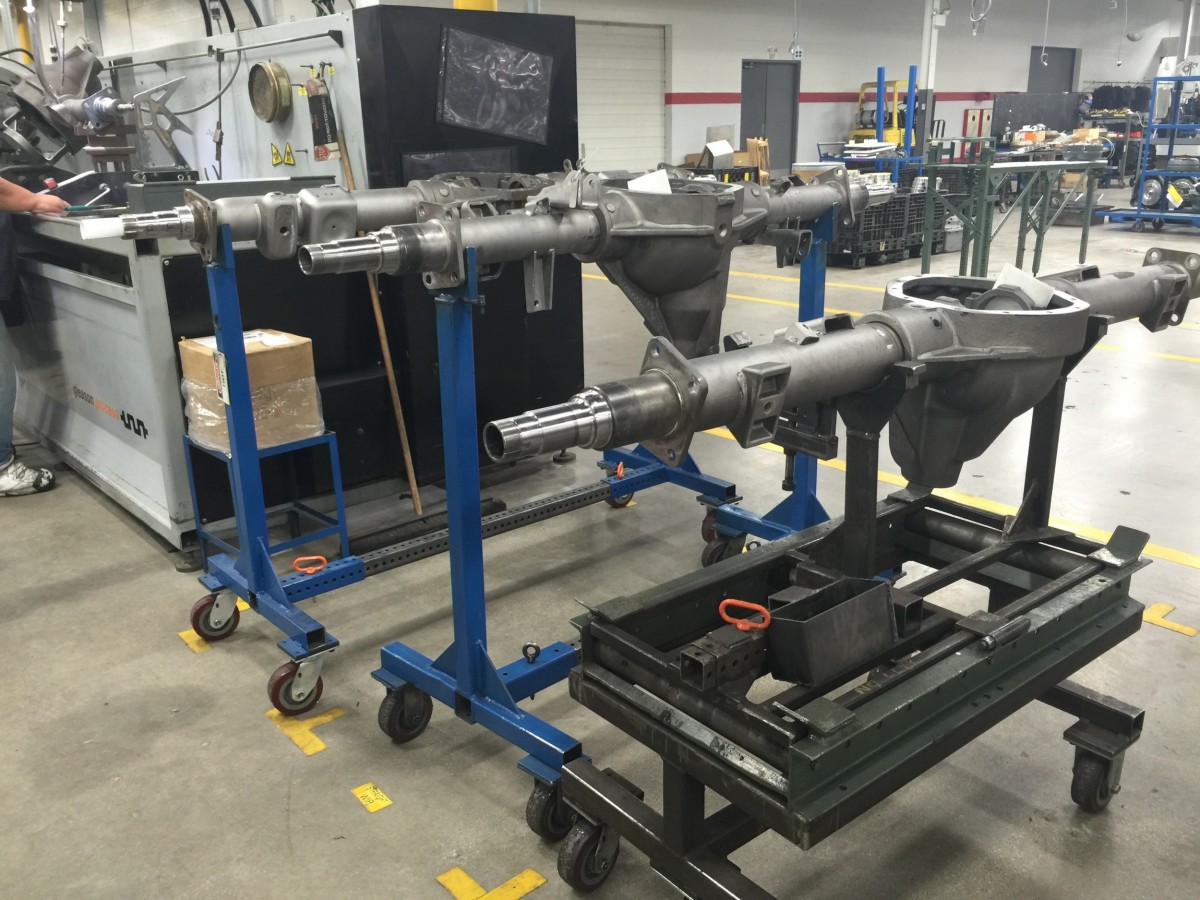 The hydraulic system in your transmission is responsible for telling the mechanical components what to do, and when to do it. In order to better understand how your transmission works, it's important to understand the mechanical components of it.
Clutches. Your transmission is packed with clutches that engage or disengage when necessary, thereby engaging or disengaging certain gears. Essentially your clutches allow something to move or prevent it from moving, which achieves different gear ratios.
Planetary Gears. Planetary gears are an ingenious system of gears that include the ring gear, the planet gears, and the sun gear. The planets revolve around the sun, and the ring surrounds the planets. It's a little hard to imagine, but different gear ratios are achieved by unlocking or locking certain gears in the planetary setup, which changes the speed of the output shaft.
Bands. Bands perform in the same way that the clutches do, but for different abilities. The bands either clamp down on or release the drum that the other components are inside of, furthering the number of gear ratios your transmission can achieve. They are essentially a ring lined with friction material that surrounds the drum.
Your transmission is a complex and well-engineered component. The more familiar you are with how it works, the better you'll understand your transmission, and how to take care of it. At National Brake & Muffler in Griffin, GA, our goal is to keep your transmission going strong for a long time.
_________________
Thank you for visiting National Brake & Muffler in Griffin, GA. Count on our automotive repair technicians to keep your car, truck, suv, or van on the roads longer and safer.
Schedule your appointment today (770) 228-8888 or REQUEST APPOINTMENT HERE.