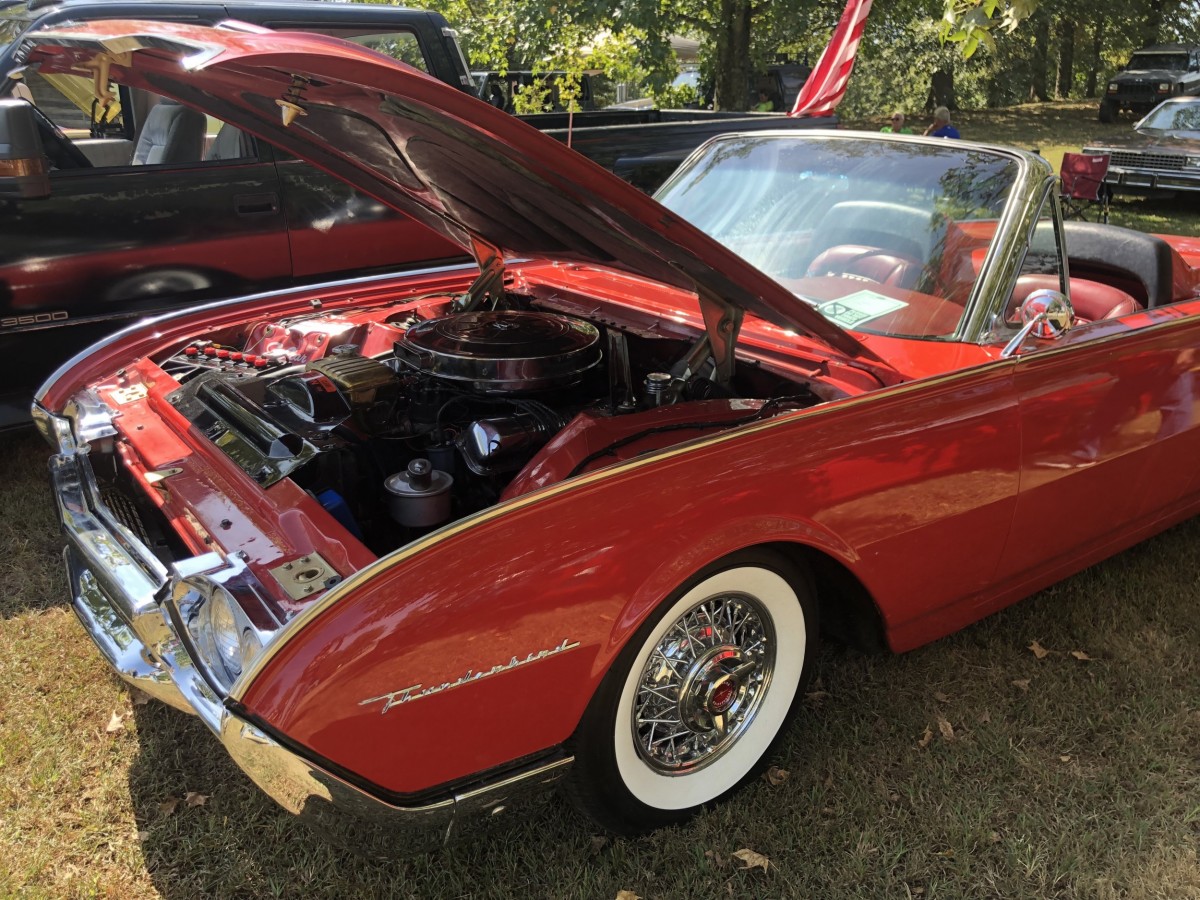 Are you considering upgrading to a better transmission on your classic? National Brake & Muffler in Griffin, GA can help. If you drive something old, there's a good chance it has fewer gears than you'd like. With all the 6 and 8 speed transmissions on the road today, it's hard to imagine that just a few decades ago we were getting by with just 2 or 3 gears. These days, there are some simple swap options - here are some things for you to consider.
Overdrive Since the 1980s, overdrive has been a common addition to more modern transmissions. If you're looking to upgrade from a TH350 or 400, or from a C4 for example, there are some easy, cost-efficient bolt-in options to consider. A 700R4, C6, or AOD will get you that extra gear and are often cheaper to upgrade to if you're already in need of a transmission. 4L60E transmissions are becoming a popular option as well - you just need a transmission controller to swap one in.
Better Cruising Overdrive transmissions are better drivers all around. You run much lower RPM at highway speed, meaning you'll see a significant increase in gas mileage. You'll also have less engine wear, and your car will be generally more pleasant to drive. That extra gear (or two) makes all the difference.
Cost-Effective Besides the fuel mileage you'll save, newer transmissions are much more common, and parts are readily available. With Powerglide, C4s, etc. becoming more difficult to source, it makes sense to upgrade if you aren't worried about keeping it original.
Reliability While it's hard to argue against the reliability of some three speeds of the past, it is true that there are plenty of options out there that will be equally or more reliable units. They don't work as hard as their predecessors, so they don't wear out as fast. They also don't run as hot, so they don't overheat as easily.
Whatever the reason, you've likely considered a transmission swap if you own a classic car. Whether you're ready to get moving on it or just want to look at your options, our technicians can help. For the best transmission service shop in Griffin, GA, call or stop by National Brake & Muffler today.
_________________
Thank you for visiting National Brake & Muffler in Griffin, GA. Count on our automotive repair technicians to keep your car, truck, suv, or van on the roads longer and safer.
Schedule your appointment today (770) 228-8888 or REQUEST APPOINTMENT HERE.